Advertise
With current growth rates between 50-100% each year, Locationscout grew to one of the biggest platforms for travelers and photographers and is the worlds largest platform for photo locations.
The idea was born at Kirby Cove, San Francisco in 2011 already, the first version of the platform went live in autumn 2014. Finding beautiful places to photograph was a problem that the founder Manuel Becker as a passionate photographer had himself. Since there was no real solution to this issue, the idea of Locationscout was born.


More than half a million page impressions per month - screenshot: Google Analytics
The community approach of the platform is helping people around the world to find and share the most amazing places they can photograph. A lot of details like the exact geo-position, the best timing, parking or photo tips are helping other travelers to plan their trips. This is why the data shows small bumps around November and December which is usually the time when trips & vacations are over for the year. With the planning phase starting in January, the numbers are growing strongly again.
Ad formats
Banner ad
We are offering various sizes and places for banner ads based on a CPT, that we are optionally tweaking with you to find the perfect appeal to your potential customers.
Newsletter integration
The individually designed newsletter is sent only once a month to a growing audience of 34.000+ photographers & travelers (around 1.200 new subscribers each month / list is cleaned up regularly). State: Oct. 2022
Sponsored post
An extremely successful ad format are sponsored posts in our Blog, which are periodically promoted via the newsletter and our home feed. These articles can be delivered by yourself or written by our team to integrate your valuable product or service into our brand language. To be consistent with our readers we only accept high-quality content that fits our common target audience and ideally offer additional value to the readers, resulting in much higher open and click rates.
Platform integration
Since Locationscout is fully handcrafted, there are no technical limits when it comes to individual integrations. They are in general the most powerful form of advertising since they can offer extended win-win situations for the users by adding a value based on your service or product. A car-company could, for example, offer their services to the users that need a car anyway on their next trip to Iceland or a hotel chain could offer rooms near the spots the photographers are travelling to.
Partners
We see companies that are advertising with us as partners since it's important for us to always find the best solutions for them and their potential customers. The following amazing brands are already working with us:
Contact
To place an advertisement on our site, please contact Dragana & Leonhard from our partner agency. They will gladly help you with everything you need.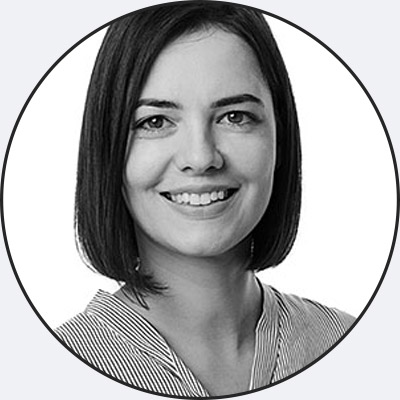 Dragana Mimic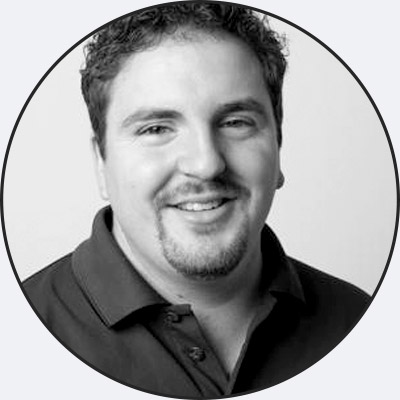 Leonhard Steinberg
IMH Imaging Media House GmbH & Co. KG
In den Flachten 10
53639 Königswinter
Germany
www.imaging-media-house.de