Nowadays, stock-image platforms are taking up to 85% of the revenue while forcing the photographers to fixed prices which result in earnings of less than 10 Cent per image sold. I am a photographer myself and as the founder / solo developer of this platform, I simply can't accept the status quo.
Comparable Industries
Developers around the world complained about Apple & Google, taking 30% of all earnings via the app stores and finally they switched to 15% which is more than fair for the awesome ecosystems they built and how much they help to earn money with what you created.
Learn more about our
iOS & Android App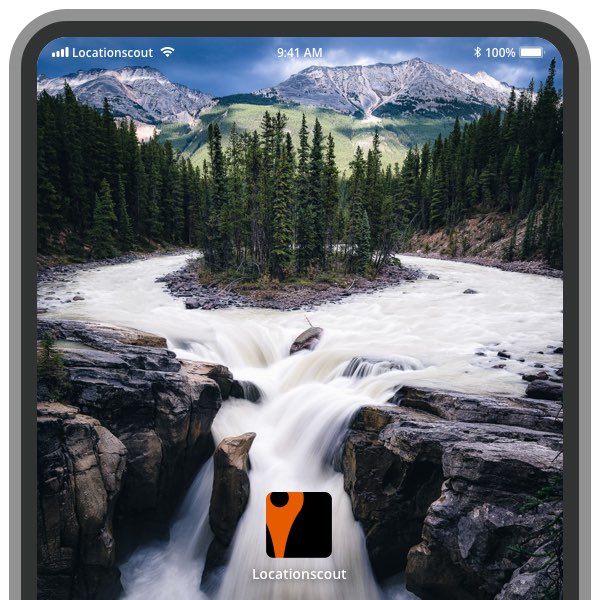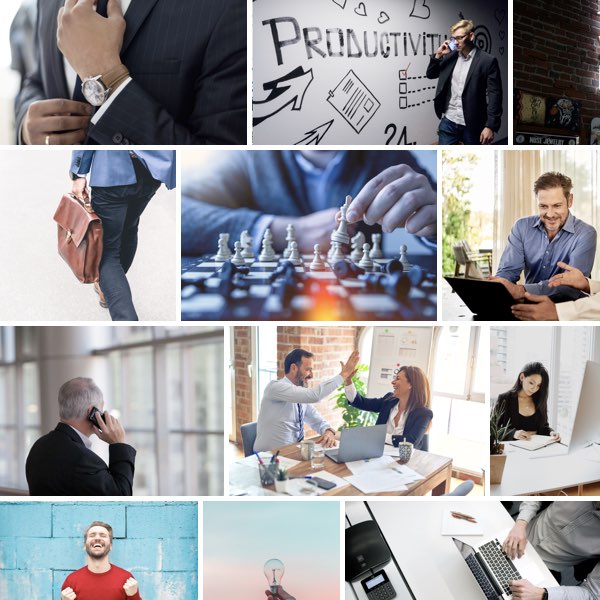 Status Quo in Photography
Well-known stock-image platforms currently take up to 85% from photographers. Earning more forces you to give away exclusive licenses while not knowing if they can attract customers or to sell huge amounts of photos within a single year. This again depends on your rankings on the platform and common search queries that might not fit your personal style or the individual needs of unique customers.
High costs for the buyer and low income for the majority of photographers
Locationscout Licensing
As a photographer you benefit from high geo based search volumes and a long relevancy in contrast to social media where images are almost never seen anymore after the initial first days.
As a buyer you support photographers (not just the middleman) and won't buy the same sales-based advertised photos that everybody is using. No 5-image-packages or annual subscriptions to license just one photo.
Yep, 0% middleman fees for both parties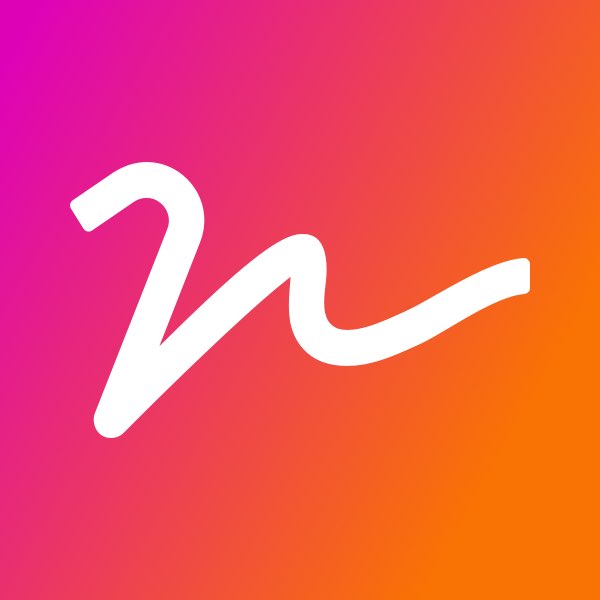 How it works
Locationscout basically introduces photographers to potential buyers. The individual deal is up to you.
Go to your profile settings and enable the licensing feature (disabled by default), which can be changed at any time.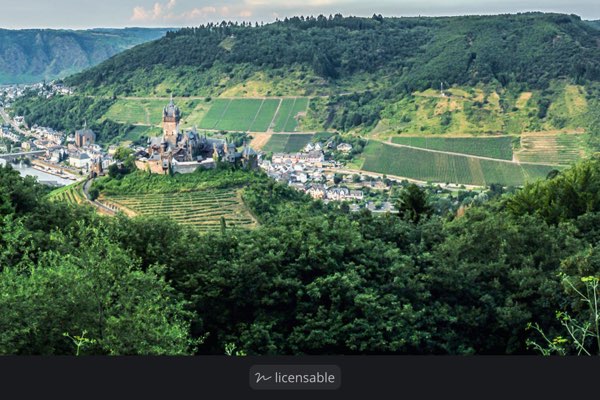 Potential buyers now see a licensable label below each of your photos which opens a form for a non-binding request. To protect your privacy, this form simply hides your mail-address.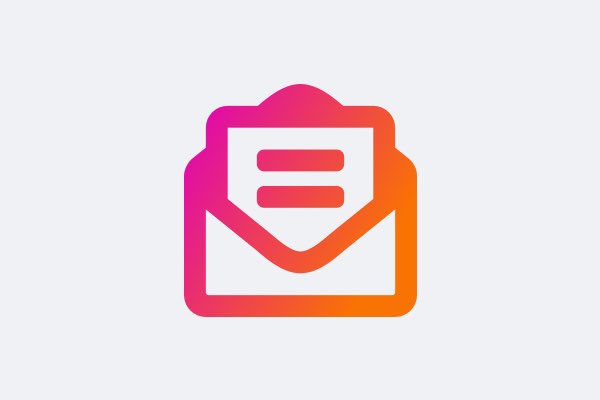 You receive a mail from us with all the details that you can simply reply to with everything the potential buyer needs to know to close the deal.
Still got questions or feedback?
Please don't hesitate to contact me via if you have any unanswered questions or constructive feedback. I am always happy to hear from you.
I wish you many good deals.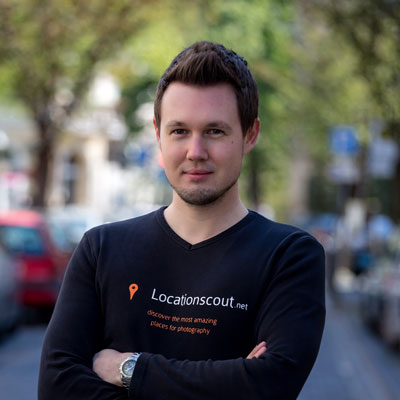 Founder of Locationscout